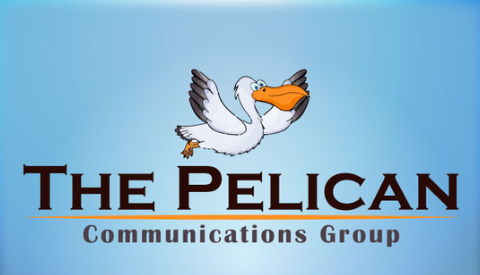 On April 1st, The Pelican Communications Group will be open for business as an independent book publisher.  While all writers, including those working  with other publishers, are encouraged to submit their manuscripts to us for evaluation and consideration, the main focus of our  services  will be on new or relatively unknown authors seeking to get their manuscripts into the hands of the reading public in a timely and affordable fashion.
We will  continue to provide details on our program between now and April 1st,
Sincerely,
Ron Standerfer
Founder and President
[email protected]
.
Social Share